Bitcoin Sees Further Gains but Investors Are Still Nervous
Global markets are uncertain but billionaire Novogratz sees big gains for BTC in 2020.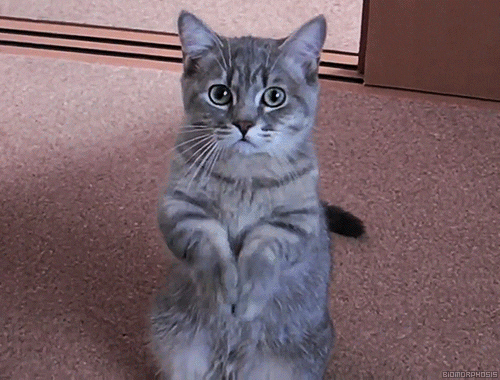 Bitcoin Still Struggling to Cross $7,000 Level
Bitcoin managed to add $1,000 to last week's close, but the world's dominant cryptocurrency still couldn't get through the $7,000 level for a third week running, which may lead to a small pullback. Global markets were still unable to see a big move higher, despite last week's $2 trillion stimulus package from the U.S.
Although BTC is grinding to get traction, Billionaire crypto bull Mike Novogratz still expects big things this year, predicting a doubling in price over the next six months. Novogratz told CNBC, "This is the year for Bitcoin."
One bullish event for BTC could be the upcoming "halving" event in May, which will mean that BTC rewards for miners are cut by half. This has led to big moves in other coins in the past, including Bitcoin.
Investors may be taking time to pause over the recent market moves, but Novogratz also sees investors coming in due to the recent central bank bailouts.
"Money doesn't grow on trees. Right now, it feels like we crossed the Rubicon where everyone feels money grows on trees…I don't think the FED's doing the wrong thing it's just that we're going to debase the value of fiat (paper currencies)."
Litecoin Moves Above $40.00, BTC Still Leads the Way
LTC rose above the $40.00 level this week after the $30.00 level created a bounce for the coin. This level will need to hold if we're to see a larger rally.
The Litecoin foundation announced a new partnership with BitcoinRewards, which is a Google Chrome browser extension that will reward online shoppers with Bitcoin and Litecoin. The young start-up has been working closely with LTC founder and former Google engineer, Charlie Lee.
Partnerships like these will increase the adoption of BTC and LTC amongst the mainstream and could make cryptocurrencies more popular with the larger population.
Disclaimer: information contained herein is provided without considering your personal circumstances, therefore should not be construed as financial advice, investment recommendation or an offer of, or solicitation for, any transactions in cryptocurrencies.