Bitcoin's Latest "Halving" Event Has Reduced Inflation
Bitcoin's latest halving event is complete. How will it affect crypto prices, inflation, and mining profits?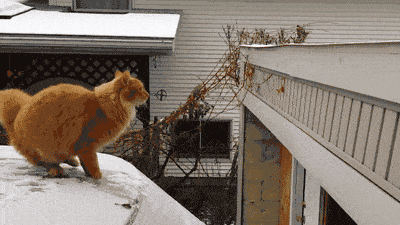 Bitcoin mining rewards were cut in half on May 11, 2020, marking the third "halving" in Bitcoin's twelve-year history.
Each halving is meant to slow down inflation and drive up prices by reducing the amount of BTC that Bitcoin miners generate.
This halving drops Bitcoin's block reward from 12.5 BTC to 6.25 BTC.
Will Prices Rise?
Bitcoin is worth $8600 as of Tuesday, May 12.
This is not so different from earlier prices, and it is unlikely that Bitcoin prices will rise significantly right away. However, other halvings have caused Bitcoin prices to rise over the course of several months:
Yet price gains are not guaranteed. Some critics argue that halvings are "priced in." Halvings are planned events, and widespread anticipation of the event may cause price fluctuations in its own right.
Is Mining Still Profitable?
Some commentators have expressed concerns that lower profits will cause many Bitcoin miners to stop mining.
However, mining is still somewhat profitable. As a benchmark, miners who own the Antminer S19 Pro (110 TH/s) can earn about $10.00 of profit per month, assuming an electricity rate of $0.09/kWH.
Even without any immediate profits, some miners may be willing to mine Bitcoin at a slight loss in anticipation of higher future prices.
Bitcoin Remains a Strong Investment
Bitcoin is subject to many economic forces, not just halvings.
It is also affected by market sentiment, media coverage, general trading, actions by "whales" and large investors, commercial adoption, and anything else that affects supply and demand.
Despite the benefits of reduced inflation, it is impossible to say precisely how this month's halving will affect Bitcoin prices, or whether prices go up and down.
Regardless, Bitcoin is generally the simplest and safest choice for new crypto investors.
Disclaimer: information contained herein is provided without considering your personal circumstances, therefore should not be construed as financial advice, investment recommendation or an offer of, or solicitation for, any transactions in cryptocurrencies.