Retail Investors Are Buying Bitcoin as Institutional Investors Sell
The number of Bitcoin wallets with small balances has grown, suggesting that new investors are buying into Bitcoin for the first time.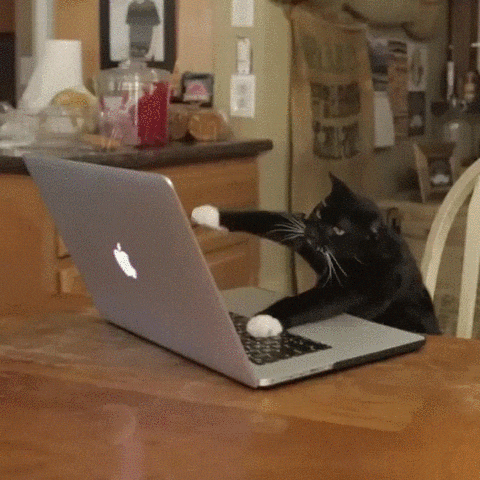 Small Investors Are Buying Bitcoin, Even As Large Investors Sell
Plenty of small investors are buying Bitcoin, according to data from CoinMetrics.
"The number of addresses holding relatively small amounts of BTC has been increasing since the March 12th crash," CoinMetrics explains, observing a "noticeable increase" at that time.
That "Black Thursday" crash caused Bitcoin prices to drop along with the larger stock market—an opportunity that gave users a chance to buy Bitcoin at low prices before its recent recovery.
Growth By the Numbers
The number of addresses that hold between a millionth of the BTC supply and a billionth of the BTC supply has increased by 6% over the past three months, data suggests.
Furthermore, the number of addresses holding between 1/100 million and 1/10 million of the BTC supply has increased by about 4%.
There are also fewer "whales" that hold large balances. The number of addresses with 1/100 thousand to 1/10 thousand of the BTC supply dropped by more than 2%, reflecting sell-offs by large holders.
Adoption May Be Growing
CoinMetrics believes this trend is good for Bitcoin usership rates: "This could signal that adoption is growing, as new users start acquiring relatively small amounts of BTC," the site explains.
Though it is possible that existing Bitcoin owners are splitting their funds into separate addresses, a surge of new buyers is the simplest explanation for the trend.
Low prices, combined with high-profile news coverage, may have encouraged users to buy Bitcoin—though investors' precise motivations are ultimately unknown.
Disclaimer: information contained herein is provided without considering your personal circumstances, therefore should not be construed as financial advice, investment recommendation or an offer of, or solicitation for, any transactions in cryptocurrencies.