7 reasons Jubiter is the ultimate solution for buying Bitcoin with a credit card
If you're looking to start investing in Bitcoin and wish to use your credit card without paying a lot of fees, you are in the right place.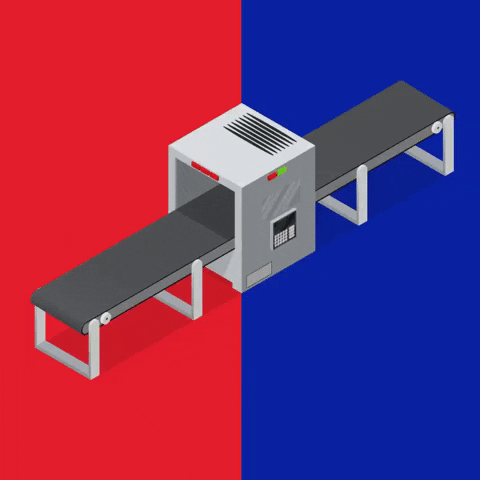 Here are 7 reasons to use Jubiter to buy Bitcoin with a credit card:
1. You are not alone
Jubiter's team of customer service agents is full of cryptocurrency experts who will gladly answer any questions you might have and walk you through the Bitcoin purchase process, should the need arise. You can call us, chat with us, or email us at any time.
2. It has never been simpler
Jubiter was designed to simplify every aspect of the process of buying Bitcoin.
The first step is registration, during which we'll ask you to provide some basic personal information. The reason for this is that Jubiter is regulated by the FIU and licensed to hold and exchange money on behalf of our clients, just like a bank. Our license requires that we keep a secure record of who our clients are, not only to ensure that we comply with all laws and regulations but also to help protect your identity and funds from fraud. The process is not complicated and should take 5 minutes. Make sure you have your ID ready before you start. Click here to start the purchase process.
Once the registration is complete, all you have to do is choose a dollar amount, input your credit card info, and you're done. By the way, in Europe, you can also use a bank transfer to purchase BTC.
You can now use your credit card to buy Bitcoin. The process is fast, inexpensive, and fully secured.
3. Low minimum purchase
We want you to be able to make a comfortable first purchase to see if crypto works for you. This is why we offer one of the lowest minimum purchase amounts on the market. You can start with as low as $50. New Jubiter customers get great offers because we believe that the future is crypto. There's a whole new world of currency that doesn't involve banks. Everyone who is tired of paying high banking fees is welcome.
4. Ultra-secure
When it comes to your money and personal information, security is our number one priority. By default, Jubiter stores all data and 97% of funds in cold storage, meaning, in computers that always remain offline. Why not 100%? The remaining 3% of funds are kept in hot storage, which makes them instantly accessible, to ensure that our customers can quickly access their funds for transfers.
Jubiter clients also feel safer because their accounts are protected by additional security layers, which include:
A six-digit PIN code created upon registration
A two-factor authentication, which requires an extra identity verification through the Jupiter app. Potential hack attacks can be prevented even in situations where log-in details are compromised.
With Jubiter, your money is 100% secured and 100% accessible whenever you need it.
5. Free education
Jubiter was created for people who are new to the crypto world. Naturally, there are a lot of terms to learn and questions to answer. We have prepared a guide for the newbie who sees the potential of Bitcoin and wants in. We have also created a series of blog posts that are meant to give you a wider understanding of the world of Bitcoin and crypto. Sign up to receive them in the order in which they were intended.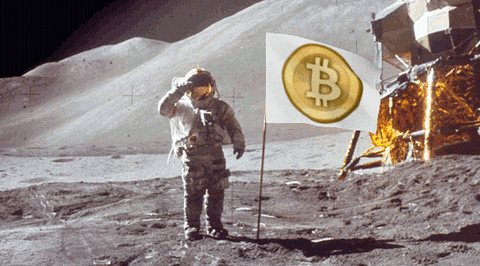 6. Free crypto wallet
Once you create an account with Jubiter, you get a free crypto wallet, which allows you to securely store, spend, or exchange your cryptocurrency holdings. The Jubiter wallet is accessible online via desktop or mobile and available to you 24/7 from anywhere in the world. It also supports both Bitcoin and Litecoin.
7. Exceptional customer service
While security is our priority, Jubiter is equally focused on providing superb customer service with a quality and accessibility for support not frequently seen in the cryptocurrency industry.
Our customer service is available for our clients' queries from Monday to Saturday, 8:00 AM until midnight EST.
All clients are welcome to contact us via chat, email, or our toll-free phone numbers:

United States: +1 855 979-6669
United Kingdom: +44 8000 488-449
Estonia: +372 880 41-79
Disclaimer: information contained herein is provided without considering your personal circumstances, therefore should not be construed as financial advice, investment recommendation or an offer of, or solicitation for, any transactions in cryptocurrencies.